Do You Remember Mamadou From Guinea?
Saturday, January 15, 2022
We received a very special photo from Guinea!
Do you remember Mamadou?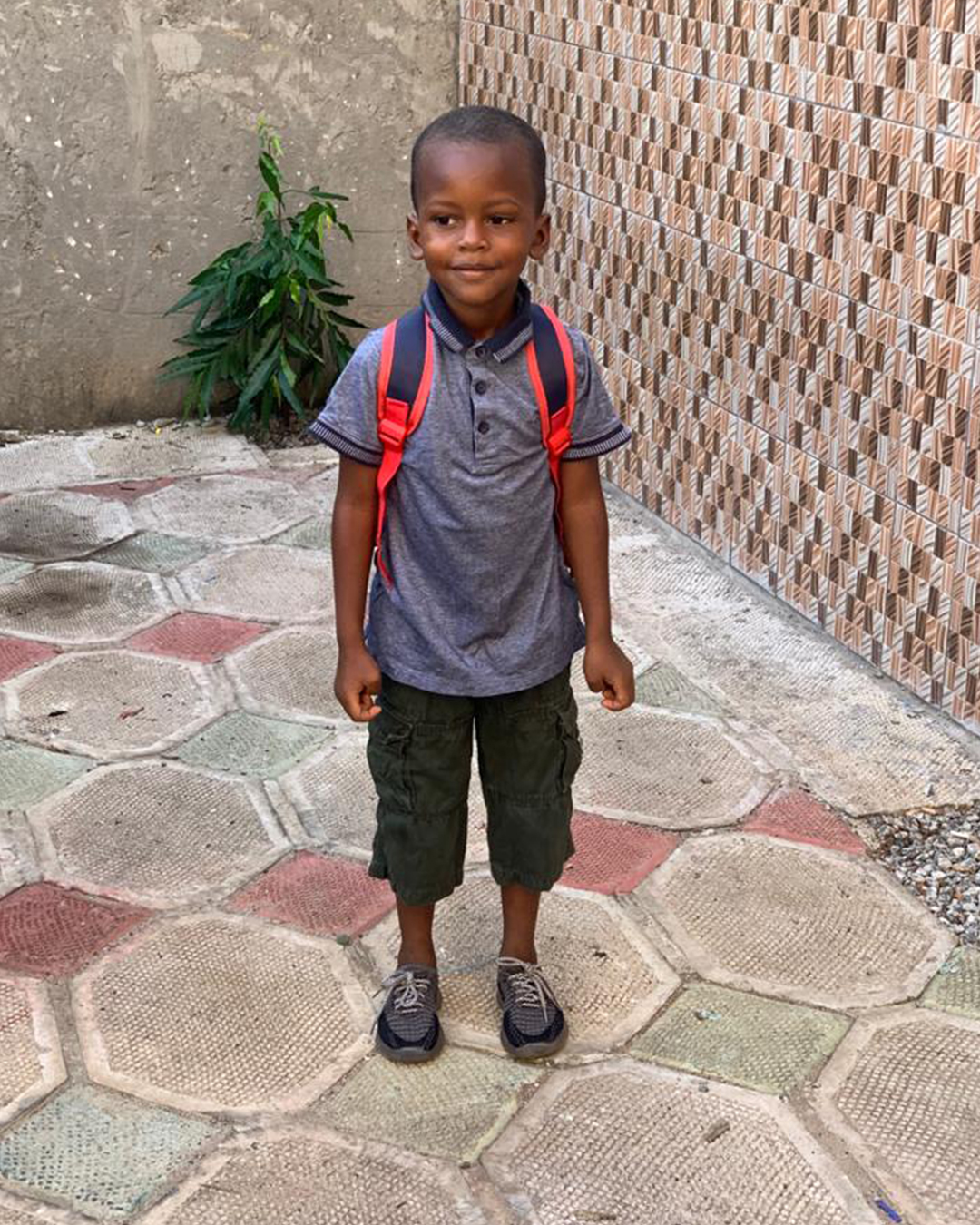 We introduced him to you three years ago when we told you the story of his 6,000-kilometre-long journey from Guinea to our Salam Centre for Cardiac Surgery in Sudan.
He received heart surgery on his third birthday.
Three more years have passed since.
A few days ago, our colleagues in the Regional Programme sent us a positive update on Mamadou's health after his latest post-operative cardiac check-up in Guinea.
We also received greetings and affection from Mamadou's family, including his uncle, who was the first person to approach EMERGENCY for help.
Here's the latest photo we received: Mamadou, ready to go to school.
That's why this photo is so special: Mamadou is a happy, joyful and healthy child. As all children should be.